VALMEINIER SPORT - ONSKIOO : VALMEINIER 1500 Ski Rental - VALMEINIER SPORT Ski Hire
VALMEINIER SPORT - ONSKIOO VALMEINIER 1500 - YOUR SHOP
VALMEINIER 1500 Ski Rental - VALMEINIER SPORT - ONSKIOO : book your ski and snowboard equipment online ! You will have the best prices in VALMEINIER 1500
YOUR SHOP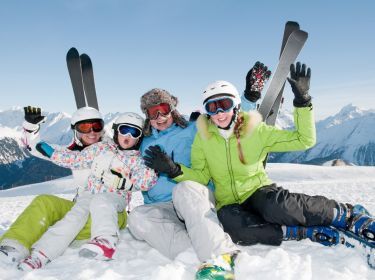 WELCOME TO THE SKI RENTAL WEBSITE
VALMEINIER SPORT - ONSKIOO - VALMEINIER 1500

Hire specialist skiing and snowboarding in VALMEINIER 1500.
VALMEINIER SPORT provides all you require to make the most of your stay - quality equipment and expert advice! You'll find everything you need for all the family at competitive rates.
VALMEINIER SPORT brings you the reassurance of an appropriate and well maintained equipment at the best price / quality ratio.
VALMEINIER SPORT - VALMEINIER 1500 has the choice, the professional approach and the experience to guide you in your choice of ski equipment. Add to that, our passion for skiing and you can't go wrong.
By booking online with ONSKIOO and VALMEINIER SPORT, you save on your ski and snowboard hire in VALMEINIER 1500.
See you soon in VALMEINIER 1500,
VALMEINIER SPORT - ONSKIOO team


Secure Payment